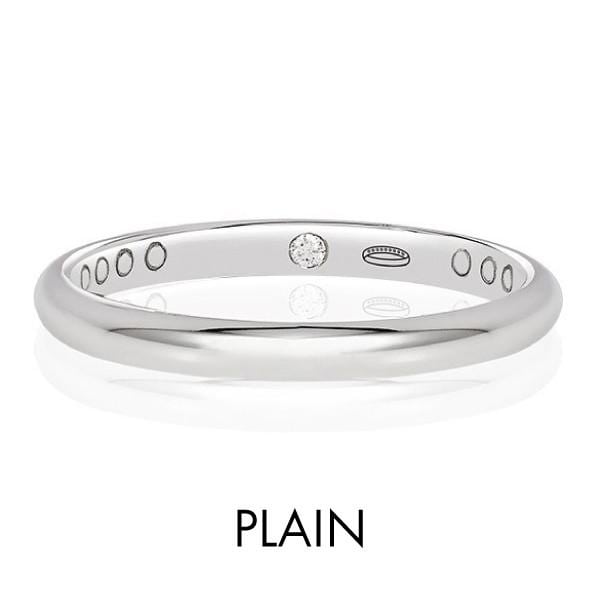 Bespoke wedding rings for Sydney couples
Design the perfect ring with the award-winning services of Monty Adams Jewellery Concierge. We'll work with you to create a piece that you'll be able to wear with pride.
Every wedding ring is entirely unique and handcrafted based on your custom design requirements, pictures, ideas and budget. We have designed many pieces over the years, including engagement rings in Sydney, Melbourne and Brisbane. At Monty Adams Jewellery Concierge, we work with you to create the bespoke wedding ring you've always wanted using any precious metal and your choice of diamond or coloured gemstone.
All our jewellery is designed and handcrafted in Australia using only the highest quality rare metals and ethically sourced diamonds carefully selected from our international suppliers
Personalised wedding rings to reflect your taste
Experience our friendly service and the exceptional quality of our custom diamond rings, which come with a lifetime warranty. As you are buying directly from our jewellery studio at our workshop prices, you get real value for money.
We have helped many couples design their own wedding rings and our portfolio is a testament to the sky's the limit. From choosing the metal, such as platinum wedding rings and rose gold wedding rings through to the gemstone of choice – whether sapphire, diamond or any other stone – we can bring your personalised wedding ring dreams to life.
Men's wedding rings and wedding bands
Monty Adams Jewellery Concierge also specialises in personalised men's wedding rings in Sydney.We can make your men's wedding band into any precious metal including white gold, yellow gold, rose gold and platinum, and with a wide range of diamonds and coloured gemstones. We can work off your own ideas, pictures or designs and our jewellers can create sketches of various design options for you.
For your one-on-one consultation with our jewellery designers, please contact Monty Adams today.
Browse Men's Wedding Rings
(#200) Requires instagram_basic permission to manage the object