The National Weeding Directory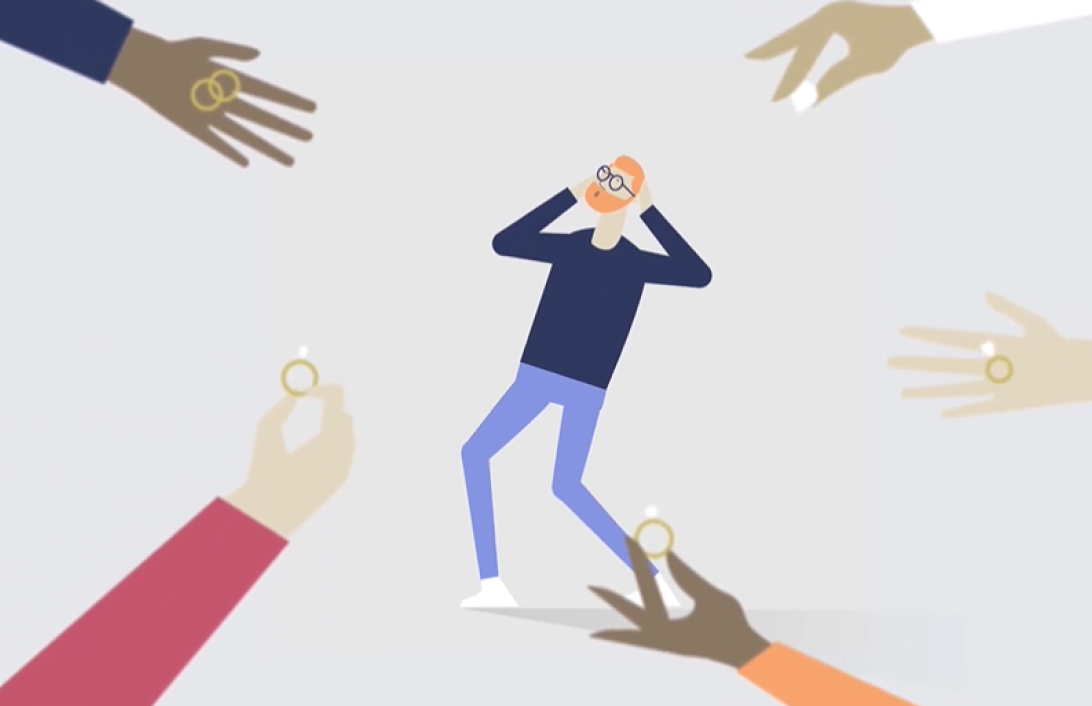 Our team of friendly jewellery concierges can assist you in creating your own custom engagement ring design; incorporating any ideas, pictures, budget or other design inspiration you bring with you to your appointment. Monty Adams Jewellery Concierge are the experts in bringing dream unique engagement rings into reality.

GET A FREE QUOTE

We're a completely mobile jeweller; we come to your home, office or location of your choice and work with you on creating a bespoke piece of fine jewellery.
At a time & location of your choice.
We travel to you, at no charge, with no follow-through obligation.
Custom-designed & made.
We'll walk you through every step in designing your dream piece.
Luxury within your budget.
We mean it when we say we work with any budget.
Lifetime Workmanship Guarantee
Quality Certification

Award-Winning Jewellers
Award-winning jewellery designers.
We aren't like traditional jewellery retail stores: our award-winning jewellery designers in Sydney deliver a personalised experience that is unlike any other. Monty Adams have a variety diamonds ranging from pink diamonds, sapphire, lab grown diamonds, and much more. You'll be appointed your very own personal jewellery concierge, who will travel to you to have private consultations to discuss your ideas, inspirations and budget.

This way, we take the inconvenience and intimidation out of visiting a jewellery store. Together and in the comfort of your own environment, we will design a bespoke piece of jewellery that you'll be proud to flaunt for years to come.

Read More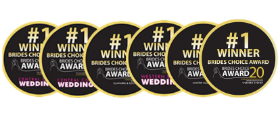 GET A FREE QUOTE
Fall head over heels for bespoke designs.
At Monty Adams Jewellery, we're proud to provide a premium level of service to lovers of fine bespoke jewellery in Sydney. All of our pieces are custom made and we stand by our quality with a lifetime warranty. What's more, all our diamonds and gemstones are conflict-free and come with authenticity certificates for your peace of mind.

Are you ready to begin an unforgettable journey? Call Monty Adams today to meet your appointed jeweller. From custom diamond engagement rings to wedding rings and bespoke fine jewellery to commemorate all those significant milestone moments, there is no other jewellery store in Sydney to trust more with your heart's intentions.

Read More

GET A FREE QUOTE
Explore Our Curated Selection of Engagement Rings
In addition to our exclusive selection of Diamond Engagement Rings, Monty Adams has curated a stunning collection of high-quality engagement ring genres to suit any desired style and occasion. Our award-winning jewellery concierges will travel to you, assisting you in customising your piece to bring your dream ring into reality. Learn more about the styles we provide below:
Please provide your details below and one of our concierges will reach out to arrange a time that suits you.
See what we've been up to.
Does custom jewellery cost more?
No, custom jewellery does not cost more, and can save you in the long run. A custom-made engagement ring means you get exactly the ring you want, designed just for you ensuring it fits you or your partner's hand perfectly. The price of your engagement ring will vary greatly depending on the design, diamond or gemstone choice and metal selection. The wealth of choices, considerations and ranges can often be overwhelming.
An expert custom jewellery concierge service can find the perfect custom engagement ring with a personalised engagement ring selection and buying service to help and guide you based on your budget, compared to retail.
Custom jewellery designed using master craftmanship and high-quality material is a great investment they are durable, hold great value, are known to last and can be passed down through the generations as an heirloom.
You can choose to get your custom piece made from solid precious metals such as 14k or 18k gold, silver and platinum and adorned with quality, genuine gemstones such as sapphire, rubies, emeralds, pearls and high-carat diamonds which may cost more but is a great alternative to cheaply made mass-produced rings that may show wear and tear throughout the years and cost more to replace or through repairs.
At Monty Adams, our personalised, concierge service narrows down the spectrum of possibilities and ensures you are shown and guided towards rings, gemstones and diamonds that are affordable for you, making the process easier, personalised and more budget conscious, whilst taking into consideration you and your partner's desires. We customise your engagement ring shopping experience not just your engagement ring, providing your choice and guidance throughout the entire selection and buying process offering a variety of rings to match varied budgets and circumstances.
What is custom-made jewellery?
Custom-made means one-of-a-kind jewellery, designed and created with certain specifications in mind, that is a representation of your style, and desires and a unique representation of your custom jewellery buying intention. Custom-made jewellery is often designed from selected jewellery, carat size, material, style, setting and shape all of which make for a perfect custom-made piece of jewellery catered for the occasion. A custom-made engagement ring is designed by a soon-to-be groom or bride and is a unique representation of their love and is crafted using the materials, the ring style, ring setting and ring shape and specific ring size, discussed throughout your initial engagement ring consultation. A custom engagement ring or any other ring (such as an heirloom ring) can even be created using stones or metal from previous pieces or from any material you desire. Custom rings add a personalised touch but can be further personalised by adding engravings for an unforgettable piece.
Although, a custom jewellery concierge service can also help you with the practical's than just the beauty of your custom jewellery. Non-custom jewellery and mass-produced ring sizes can often vary, resulting in design flaws and not complimenting the hand size or shape.
How long does custom jewellery last?
A custom jewellery piece can last you a lifetime if correctly maintained. Depending on the material, craftsmanship and quality of the custom jewellery you can even use a custom piece, such as a custom-made ring as an heirloom passed down for generations to come.
Using solid precious metals such as 14k or 18k gold, silver and platinum and adorned with quality, genuine gemstones such as sapphire, rubies, emeralds, pearls and high-carat diamonds for your custom jewellery can help make them last longer and so can getting them serviced, repaired and choosing the right ring shape for your lifestyle.
At Monty Adams, we know that each ring, bracelet or necklace has a story to tell—and this has inspired us to not only provide a 100% lifetime workmanship guarantee but also provide quality jewellery repairs that not only restore significant pieces but as well as their memories
We believe that each project deserves complete attention from consultation to completion. We provide you with your happily-ever-after and then thereafter offering meticulous custom jewellery repairs and ensure everything is done with precision by employing technicians who are trained to care for intricate pieces that need special attention. Our Services include; rhodium replating, charm soldering, re-tipping and claw repair, stone replacement, and clasp fitting. Simply call us and we'll be there at your doorstep to magic all your repair worries away. Our mobile jewellers offer custom jewellery consultation on-site. We will evaluate your custom piece and then provide you with solutions that suit your needs and budget.
Custom jewellery restoration is part and parcel of ownership, it is important to maintain your beautifully selected piece and is an important part of the aftercare services that a jeweller can provide. Monty Adams' jewellery technicians can help you in your jewellery restoration, and ring resizing whatever your requirement. Our range of jewellery restoration services available means that your sentimental piece will have a second lease on life thanks to our special attention.  
Is custom-made jewellery worth it?
Yes, custom-made jewellery is worth it, you cannot put a price on creating a piece that is truly specially made and customised to you, your wants, need and/or your loved ones' desires.
Custom-made is not only a personal investment but also a financial one, a unique ring that is not mass-produced truly is one-of-a-kind, you can choose what materials are used and with a personalised and qualified custom jewellery specialist you can ensure the quality of your custom jewellery piece is made to a high standard.