Bespoke engagement rings like no other.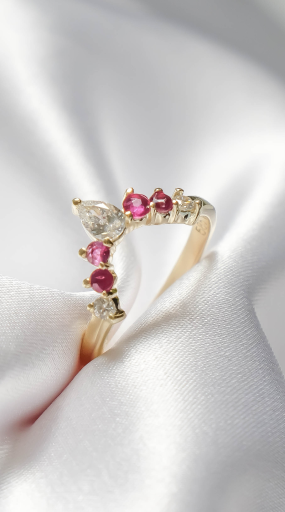 Purchasing an engagement ring can be a daunting experience, which is why designing a bespoke engagement ring with Monty Adams is the way to go. Co-create the ring of your dreams that truly represents your love story with the guidance and expertise of your very own jewellery concierge. We travel to you in Sydney Melbourne and Brisbane Choose every detail including the stone, setting, colour, precious metal and size all to suit your individual budget. Experience the Monty Adams Difference today.
Custom creation process.
1
Design your dream engagement ring with your personal jewellery concierge.
You'll be appointed your very own personal jewellery concierge, who will travel to you to have private consultations to discuss your ideas, inspirations and budget.
2
Customise your engagement ring.
Together in the comfort of your own environment, we'll design a premium, bespoke ring, tailored for you. Our award-winning jewellers will then craft your custom piece.
GET A FREE QUOTE
Our customers love our engagement rings.
"Highly recommended and wonderful service. Michelle from Monty Adams was an absolute delight in helping me create my custom dream engagement ring – I wouldn't have it without her…"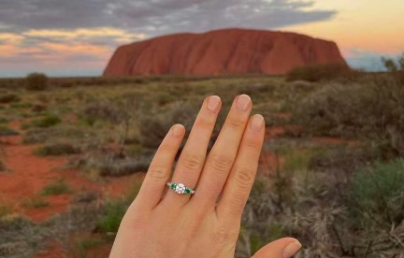 "Michelle Cairncross was my consultant whilst helping me with personalised engagement ring for my partner. She was nothing but brilliant during the process from start to finish and would highly recommend.."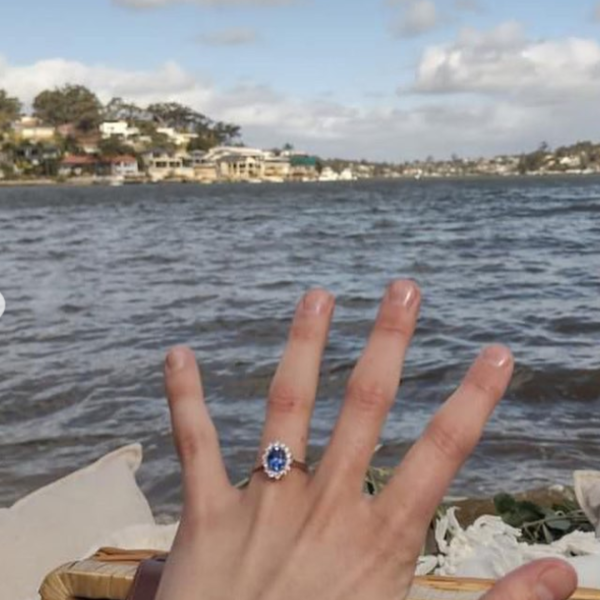 "Denise at Monty Adams worked with me to create a truly beautiful, personalised engagement ring which my now fiancé loves! We have received numerous complements from family and friends on how lovely the blue sapphire with diamond halo ring looks…"
Design your own engagement ring.
Stone
Choose from our exclusive collection of gemstones and diamonds.
Additional
Features
Need that extra touch? Customise your ring with further detail such as engravements.
Shape
Customise the cut and shape of your ring to match your dream design.
Band
Choose from a variety of band shapes & styles.
Explore custom ring designs.
A traditional engagement ring is set with diamonds on a gold or platinum band, but if you're looking for a custom engagement ring as unique as your love story, speak to the expert jewellery concierge at Monty Adams. Be inspired by our designs to create your own bespoke engagement ring, matched to your colours and taste.
GET A FREE QUOTE
Lifetime Workmanship Guarantee
Quality Certification

Award-Winning Jewellers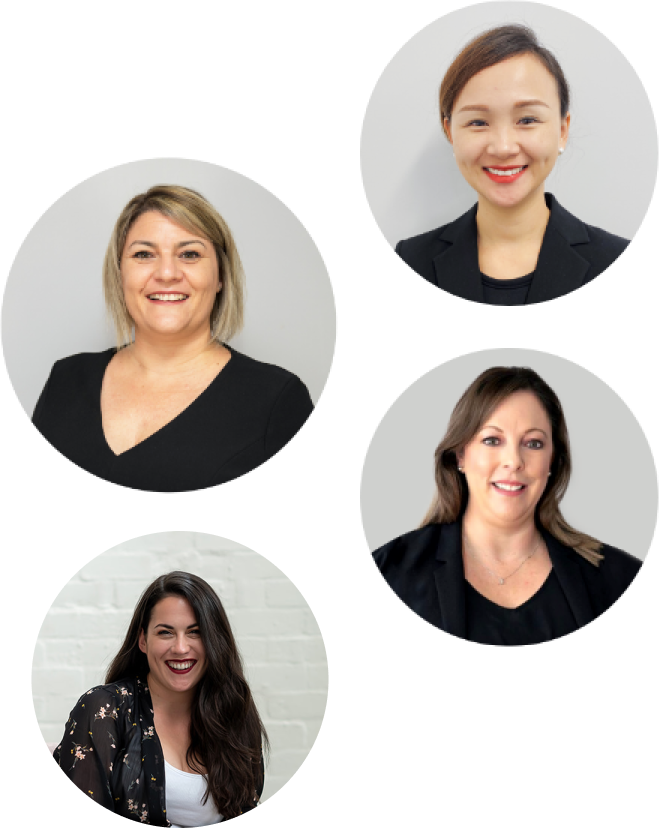 Meet the Monty Adams
concierge

team.

During our appointment, we'll assist you in creating your own custom engagement ring design by incorporating any ideas, pictures, budget or other design inspiration you bring.

ENQUIRE NOW
We come to you.
We're a completely mobile jeweller; we come to your home, office or location of your choice and work with you on creating a bespoke engagement ring.
At a time & location of your choice.
We travel to you, at no charge, with no follow-through obligation.
Custom-designed & made.
We'll walk you through every step in designing your dream ring.
Luxury within your budget.
We mean it when we say we work with any budget.
Schedule an appointment.
Please provide your details below and one of our concierges will reach out to arrange a time that suits you.
Questions?
Can I design my own ring?
Of course! All our engagement rings are custom-made to order, where we work with you to design a personalised piece of jewellery that matches your desires. Transforming your imagination into a custom engagement ring is a great way to communicate your passion and ideas for your loved one.
How long does it take to make a custom ring?
All our rings are handcrafted. Like any great piece of art, it takes time. We traditionally craft our custom engagement rings in 4-6 weeks. If you have concerns about time, please make our Jewellery Concierge aware straight away so that we can finalise your custom ring design as fast as we can.
What is a bespoke engagement ring?
A bespoke engagement ring is one that implies creation made explicitly for a client or customer. These artisan jewellery pieces are crafted unique to your individual requirements. The beauty of custom engagement rings are their individuality and originality.
How do I choose a custom engagement ring design?
There are a few design decisions to be made when choosing your dream custom-made engagement ring. Your Monty Adams personal Jewellery Concierge will educate you around precious metal choice, centre stone, and the 4Cs – Cut, Clarity, Colour and Carat weight. Ensuring you get the custom jewellery piece that suits your personality and lifestyle while staying within your budget is of the utmost importance to us.
How much does it cost to make a custom ring?
The cost of a custom ring depends on your budget. The more expensive the materials, gemstones and 4Cs of the jewels are for the engagement ring, the greater the custom ring price.
Is custom jewellery more expensive?
The cost of a custom ring versus ready-made (manufactured) rings is completely dependent on the chosen materials of your custom engagement ring. For example, some ready-made diamond rings retail well into the tens of thousands, when a custom engagement ring with a solitaire diamond can easily be under the $10,000 mark. The beauty of custom jewellery is that the price point can be in the bracket you're comfortable with.